Clay Technology AB
IDEON Science Park
S-223 70 Lund, Sweden
Building Delta 6
Ideongatan 3 B
Lund, Sweden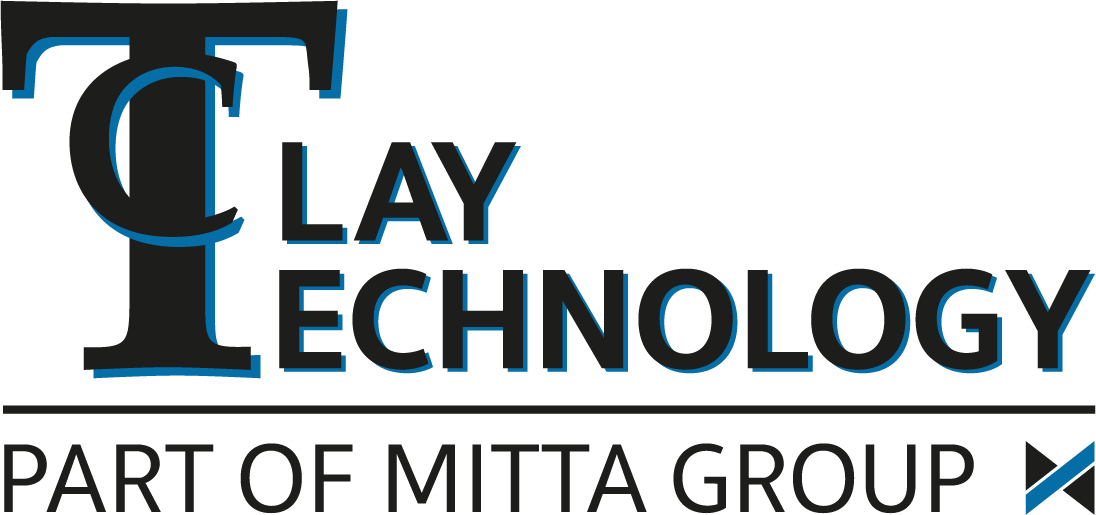 From E22, take exit "Lund N" and follow "Norra ringen" westbound.
Make a left in the first roundabout, and then left again in the second one.
Follow Scheelevägen until traffic ligth, turn rigth onto Sölvegatan
Take the third entrance to the rigth, cross the parking lot.
Please note that there is no free parking.